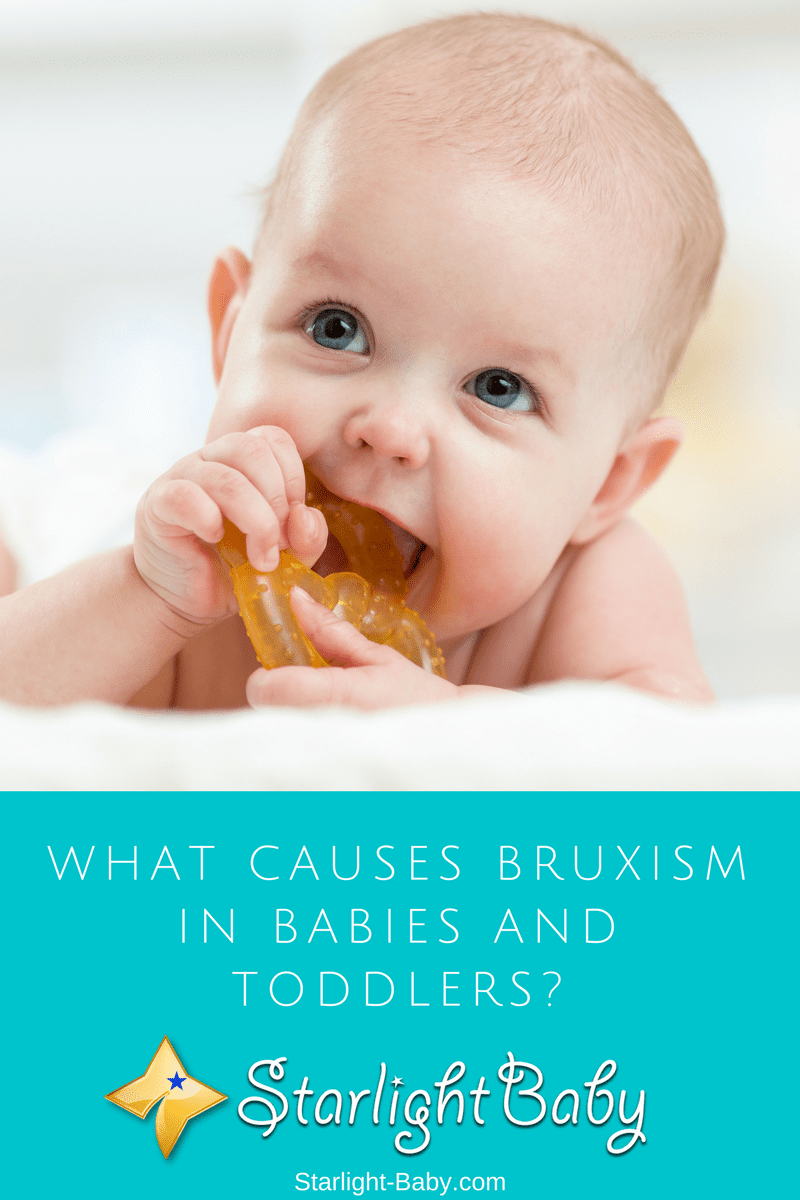 This was a reader-submitted question. To have your question answered for free, read through this post to the end!
Have you ever encountered that disturbing sound coming from the teeth of your kids while they are sound asleep? Do they often clench or grind their teeth unknowingly?
If you're a parent who's feeling uneasy about teeth grinding, too, we ought to know more about bruxism.