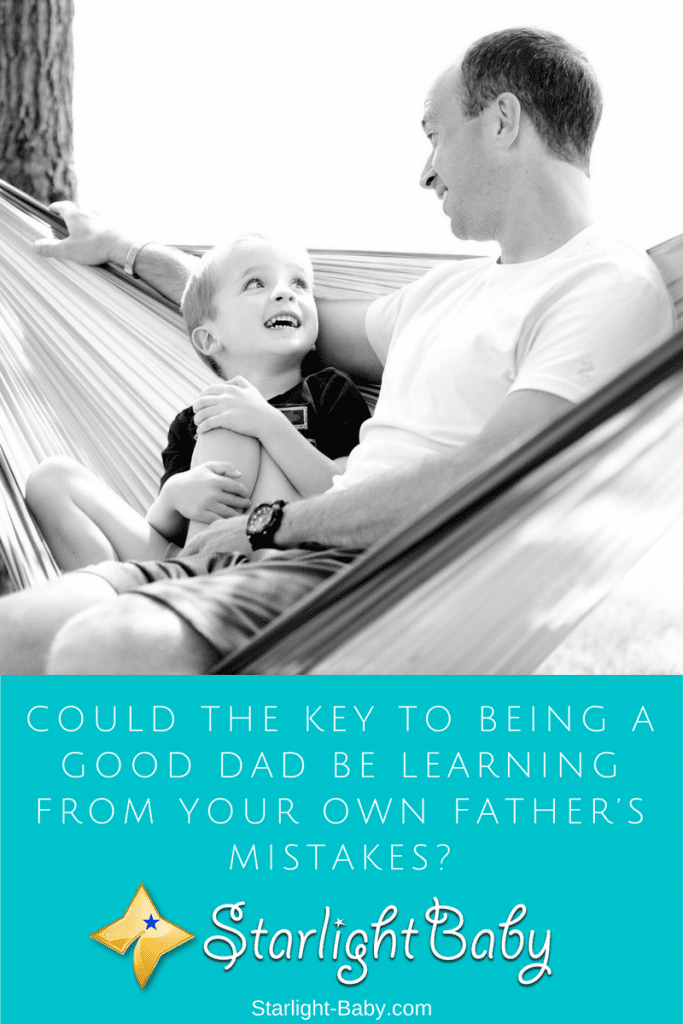 Becoming a parent is terrifying, especially when you didn't have the best upbringing yourself. There's a lot of pressure placed onto new parents these days and for new dads it can be especially tough.
Men do seem to get judged as a parent a lot more than women. You only have to do a quick internet search to discover that dads are often talked down to and treated as incapable or less important. It leaves many doubting their abilities to be a good dad.
You may also have a lot of doubt in your abilities if your own father wasn't overly involved in your upbringing. Without realizing it, you may have held onto a lot of baggage from your past that's starting to show now you're a father yourself.
So how can you be a good dad and ensure you don't follow in your own father's footsteps? [Read more…]