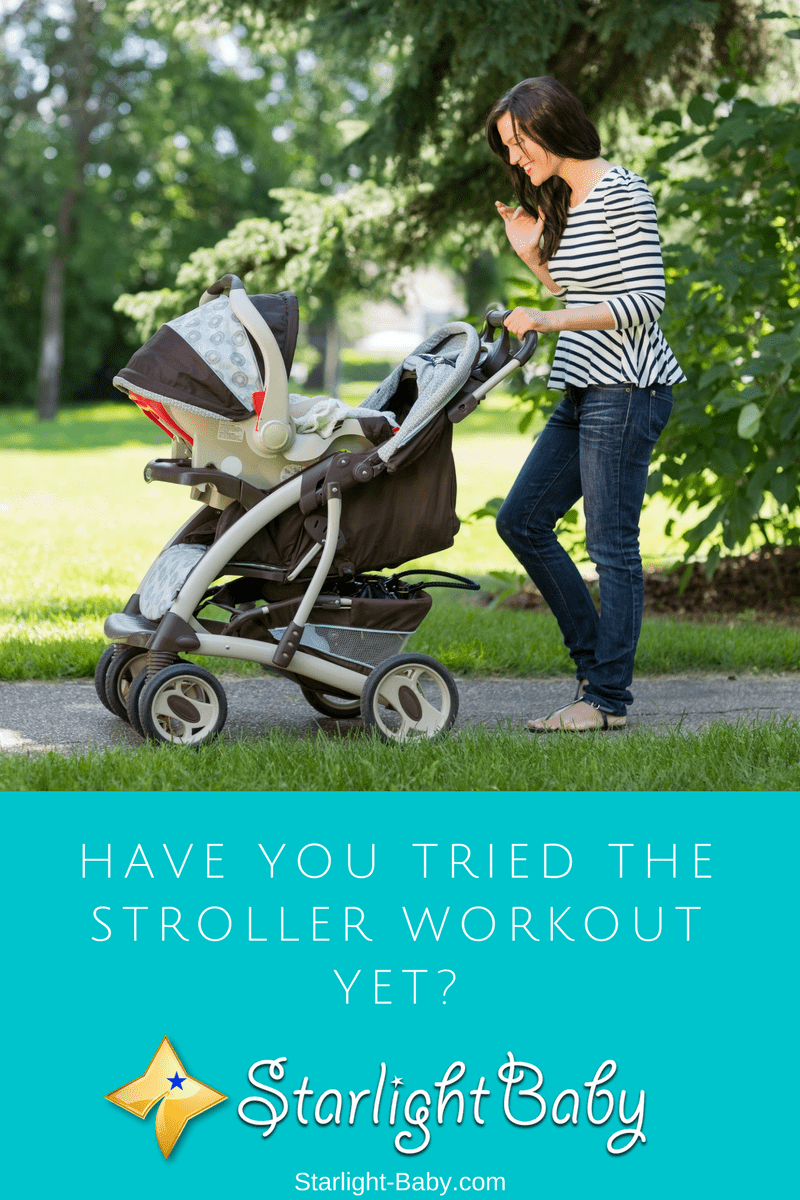 There's a new type of workout designed for busy moms that's taking the world by storm. The stroller workout, also referred to as the buggy workout, is a great way to get back in shape after giving birth and most importantly – it's so quick and easy to do.
You already get a good workout from your stroller as you push it around the grocery store or to your local park However, there's a number of ways you can turn this essential piece of equipment into a more effective, intensive workout tool.
If you've never tried, or never even heard of the stroller workout, below you'll discover everything you need to know.