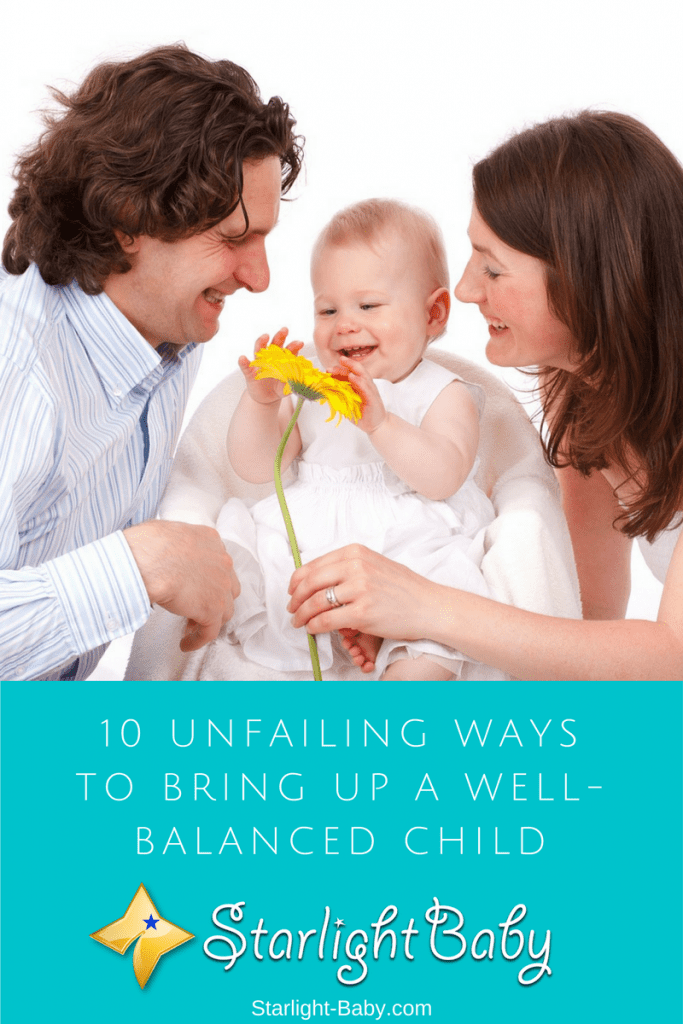 Raising a well-adjusted and balanced child starts much earlier than parents tend to think.
As a matter of fact, it's starts from the womb.
Yes, that's right – from the womb!
For example, an anxious mother can pass that anxiety onto her fetus.
But the real game starts when the baby is born, however.
While a baby doesn't understand consciously yet, its subconscious mind is already being programmed. A child between 0 and 7 years old learns relatively less consciously but learns a whole lot more subconsciously.
This is why it's so important that you pay very close attention to how and what you teach your child from infancy.
To help you do that, here are 10 specific tips that are crucial to the healthy development of your child. [Read more…]