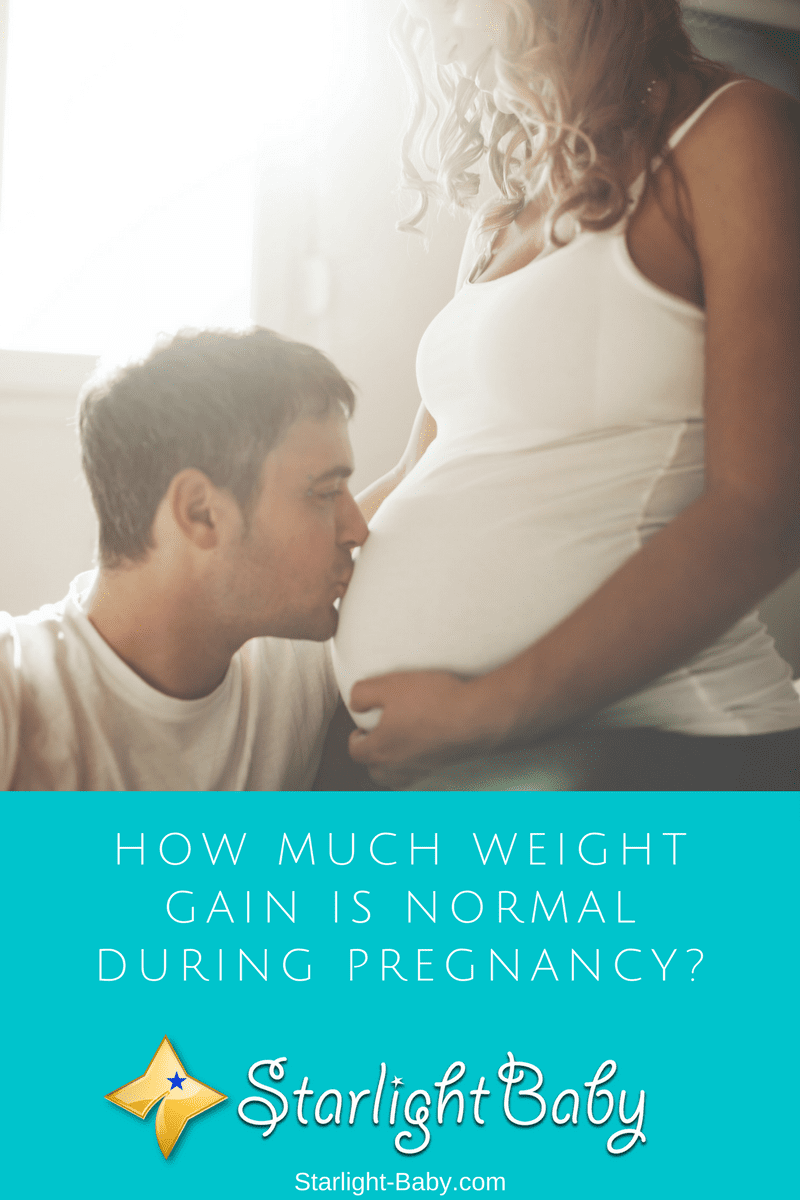 Although it's completely natural to gain weight during pregnancy, it can be a little worrying when you start to see those pounds piling on.
Weight gain is one of the main concerns women have when they become pregnant. It's understandable, as the weight you put on during pregnancy can considerably alter your appearance. However, what you need to remember is that weight gained during pregnancy is usually temporary and will start to fall off within the months following the birth.
However, this really depends upon how much weight you gain, as well as the cause. Here, you'll discover everything you need to know about how much weight you can expect to gain during pregnancy and what's considered normal.