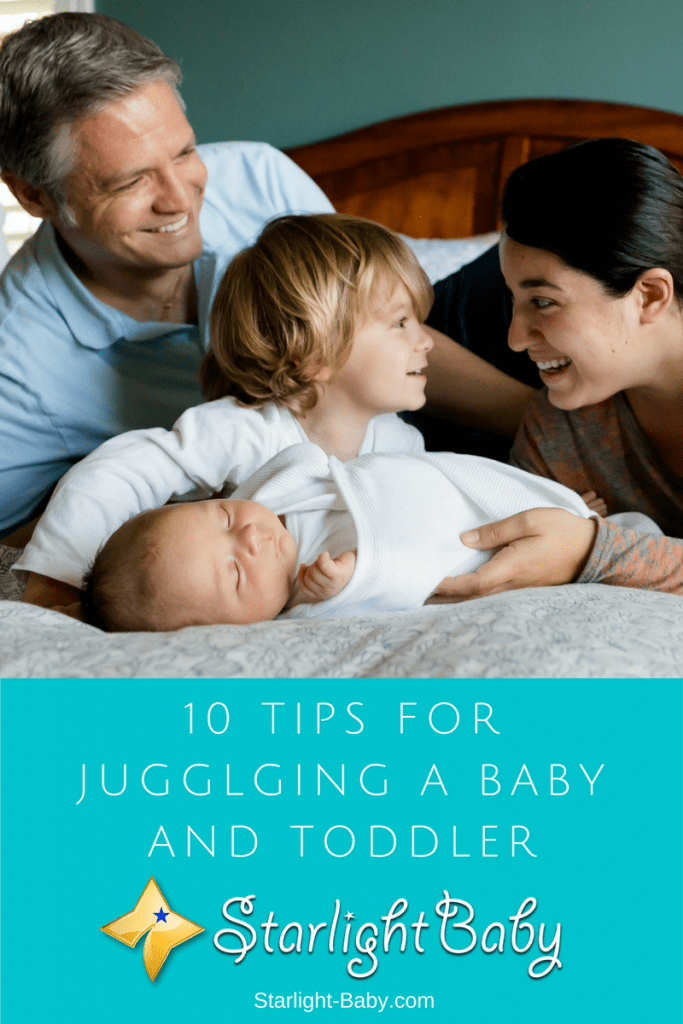 Are you freaking out wondering how on earth you're going to manage looking after a baby AND a toddler?
Whether you've just found out you're expecting again, or whether your birth date is moving alarmingly closer – stop and breathe! You're right to be concerned.
Raising a toddler is hard enough and you know exactly how hard raising a baby is! So, raising the two together is a whole different level of stress! However, there are some simple tips you can follow to make juggling a baby and toddler easier.
It's also worth reminding yourself on a frequent basis that you're getting the hard work done and out of the way having two children aged so closely together! While your friends who have kids with larger age gaps will be struggling in later years, you'll be getting to enjoy life, jetting off on holidays and relaxing in the knowledge those hard years are behind you!
Keep telling yourself that when you're huddled on the floor wondering what the heck happened to your life! (Just kidding, well, mostly kidding!).
For now, here's 10 of the best tips to help you juggle a baby and toddler without having a major meltdown… [Read more…]