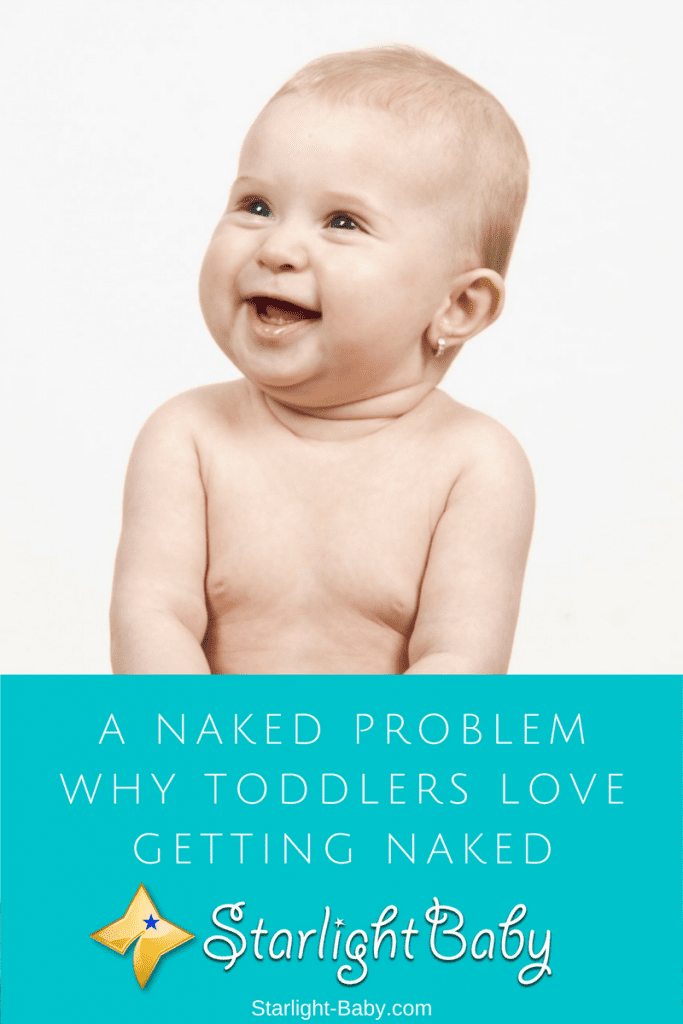 As a parent, you're presented with a lot of challenging and often embarrassing situations along the way. Nothing can really prepare you for these situations, but it can be helpful to learn more about what sparks the behavior.
Many of the most embarrassing problems begin during the toddler years, when your little one is developing into their own, unique person. While you hear a lot of stories from other parents about the cringe-worthy things their toddlers have said in public, one problem you don't often hear about is the sudden and constant need for toddlers to undress.
That's right – toddlers love to get naked! Once they've figured out they can undress themselves, keeping them fully-clothed can become a constant battle that you just can't seem to win. Not only is this embarrassing if they insist on getting naked in public, but it's also potentially messy if they aren't toilet trained!
So why do toddlers love to get naked? [Read more…]