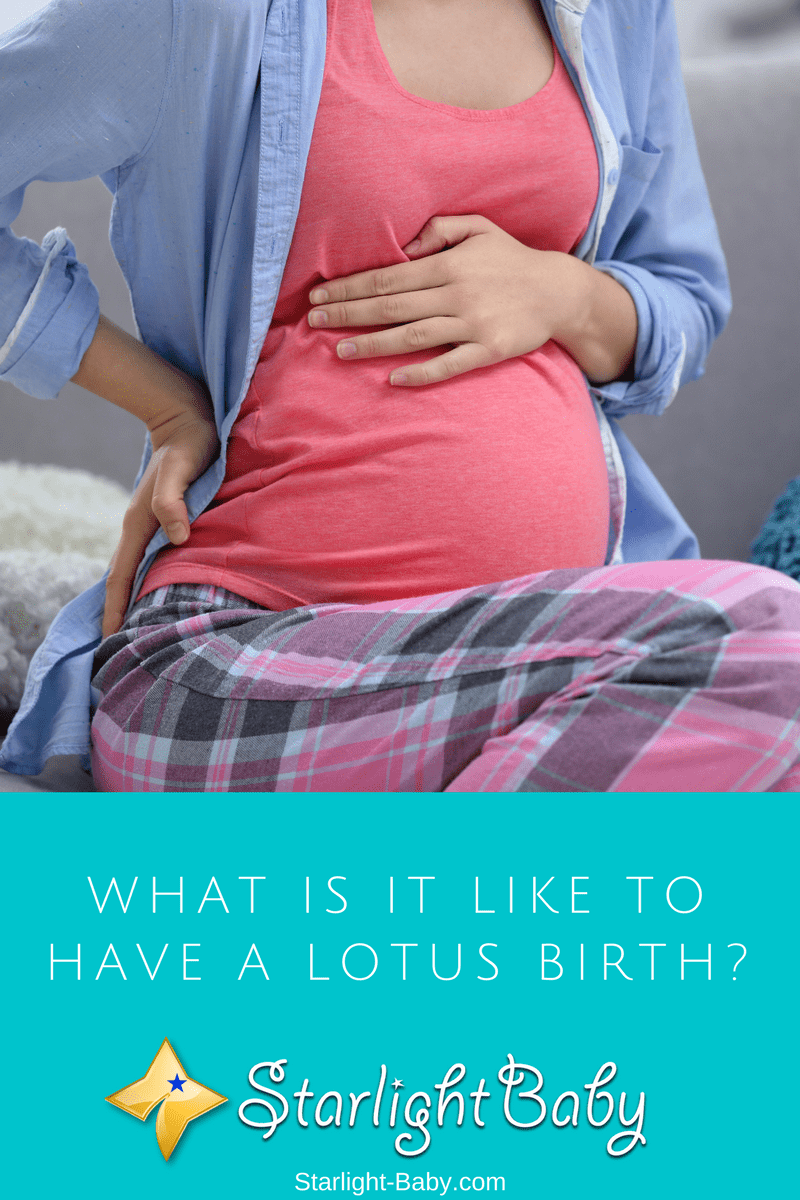 This was a reader-submitted question. To have your question answered for free, read through this post to the end!
An old birthing practice has been revived recently. Initially introduced in the U.S. and Australia by yoga practicing midwives during the 1980's, lotus birth refers to keeping the umbilical cord and placenta attached to the baby until it separates or falls off on its own. This is the exact opposite of the common practice of clamping and cutting the cord a few moments after the delivery of the baby.
Let us learn more about this birthing practice and what experts say about its increasing popularity.