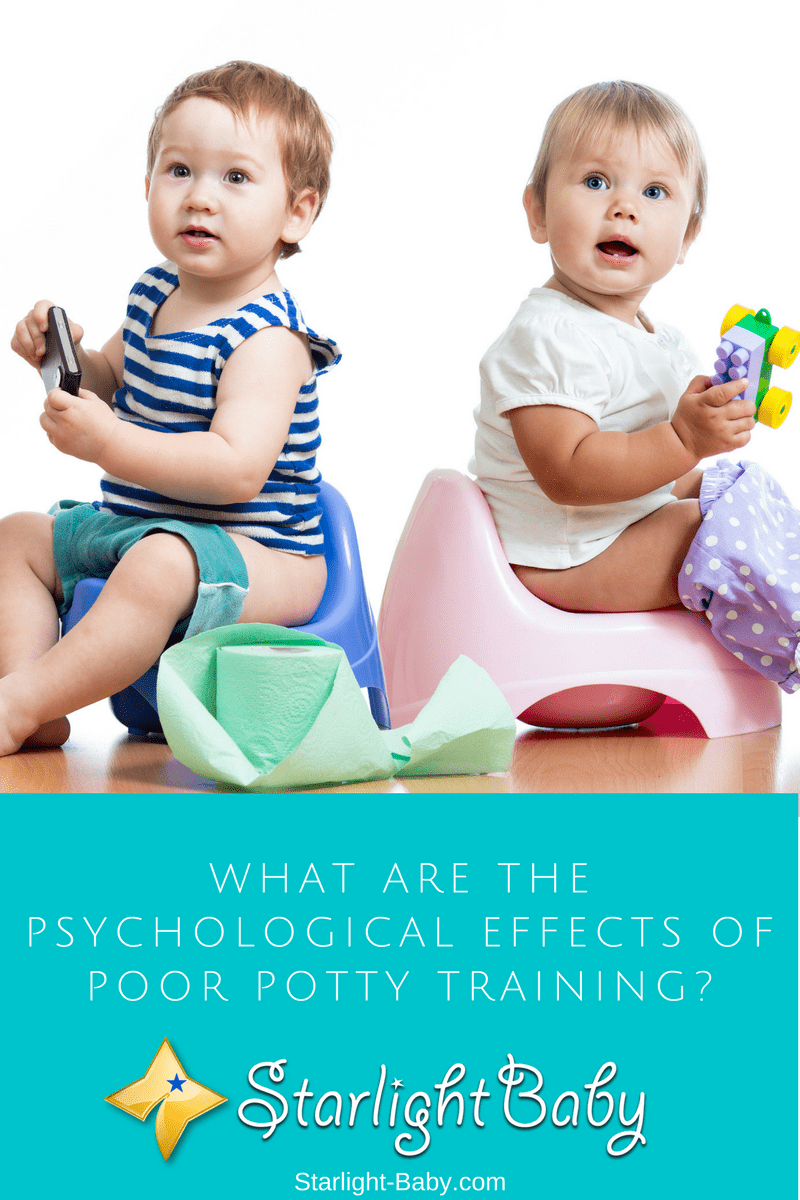 This was a reader-submitted question. To have your question answered for free, read through this post to the end!
Did you know that way back in the 1920's and 1930's, young children were pushed to have strict toilet trainings through punitive and coercive methods?
According to Gwen Dewar, writer of the article "The science of toilet training: What research tells us about timing", the US Department of Manual in 1935 proposed the use of soap stick insertion in the rectum at certain times to enforce strict regularity in the bowel movement. Some even imposed physical punishments for toilet training accidents. Dewar said that these harsh methods were prevalent until after World War II when the medical community argued about its negative effects on children.
To better understand this, let us take a closer look at the psychological implications of potty training.