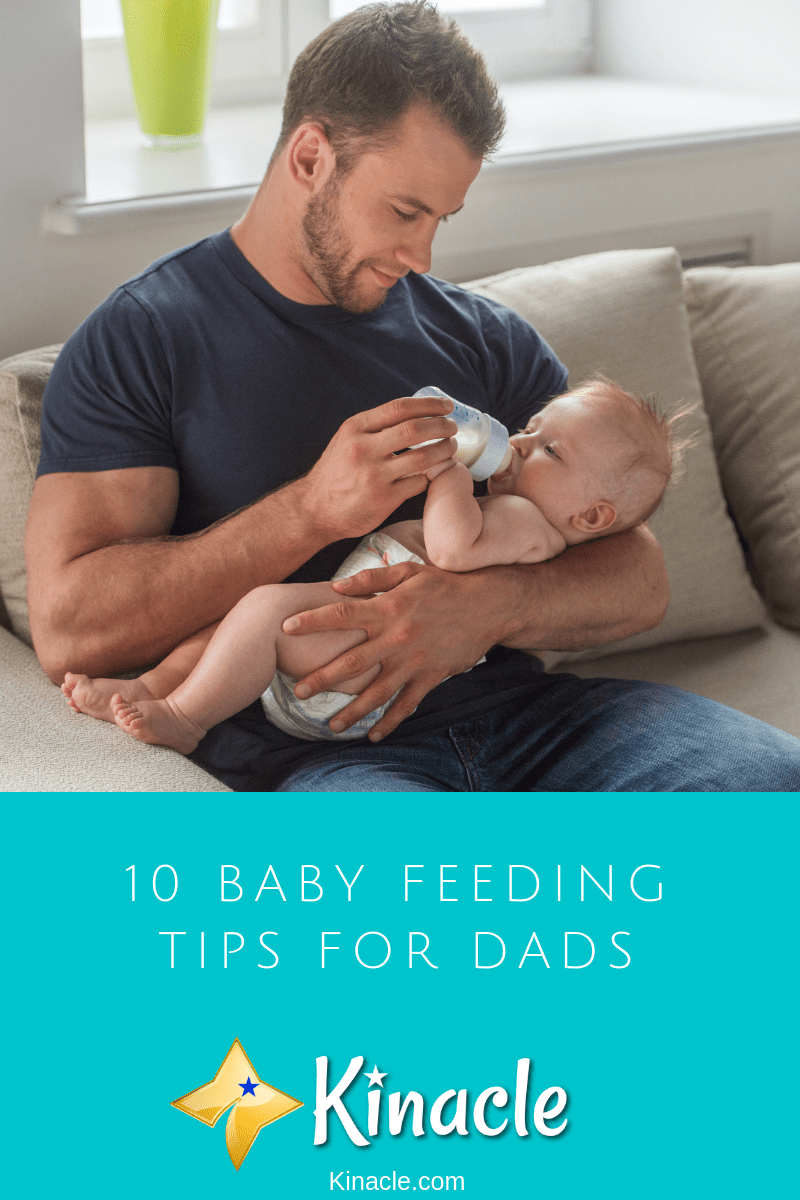 When baby comes along, dads can often feel left out. Tasks such as changing and feeding baby are often carried out by the mom. Of course, this isn't always the case, but the reason many dads are left out of the process is because they're anxious.
Taking care of a newborn is daunting. Suddenly, you have this little person who is reliant on you to take care of their every need. This can understandably make you nervous of carrying out certain tasks such as feeding. However, feeding baby doesn't just make you feel a little more useful, it also gives you a great chance to bond with your little one.
If you're nervous about helping out with the feeds, here you'll discover 10 baby feeding tips for dads.