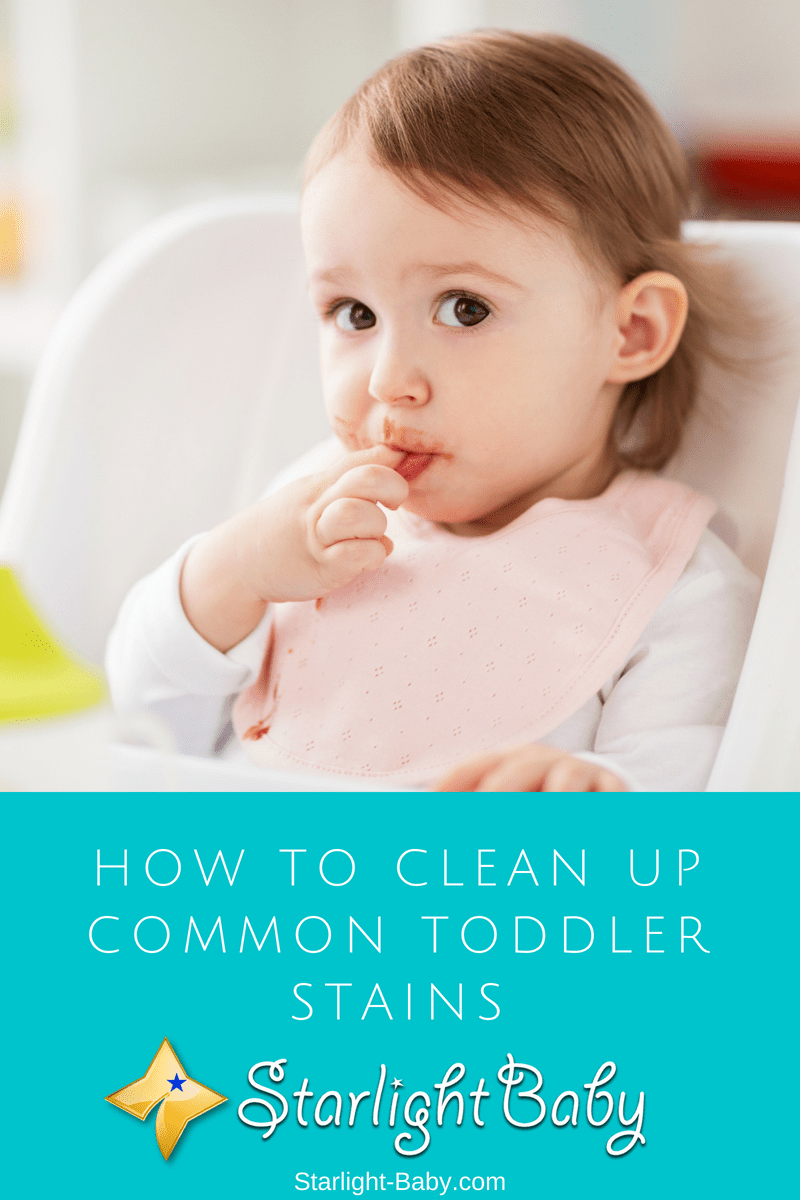 Let's face it – toddlers are a messy bunch! Leave them alone for two minutes and they'll somehow find a way to stain the walls, floor or even themselves. From crayon marks to paint spills, there's nothing a toddler loves more than to create a mountain of mess.
The trouble is, toddler stains aren't always easy to clean up. Depending upon what it is they've spilt, you could find the stain pretty tough to remove. However, there are ways to clean up even the toughest of stains.
Here, you'll discover how to clean up common toddler stains quickly and easily. They could just save you a small fortune!