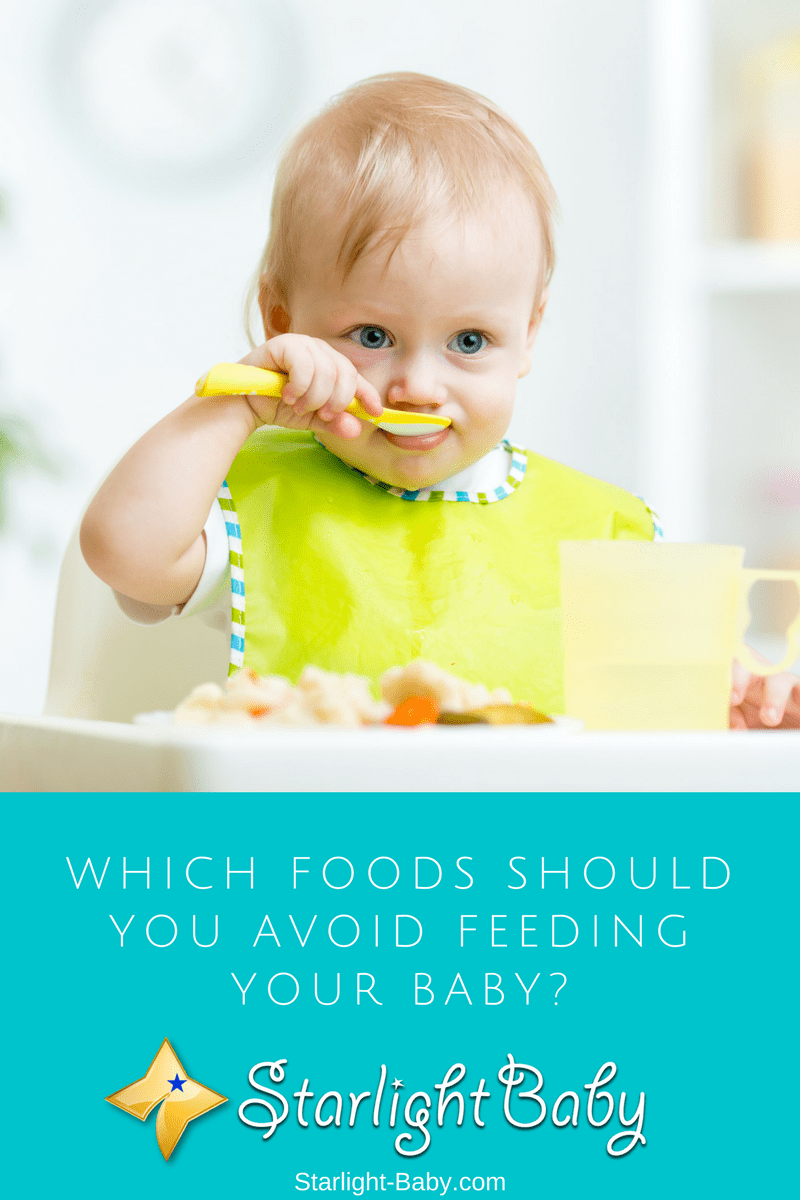 Weaning your little one onto solid foods can be exciting, but also pretty daunting too. You'll obviously want to start feeding baby a range of delicious new foods, including the things on your own plate. However, before you introduce anything new, it's important to ensure it's safe.
There's surprisingly a lot of foods you need to be careful of and it gets even more confusing when you add the monthly age restriction recommendations. Some foods are perfectly fine for older babies, yet not suitable for younger babies. So, it's important to do your research to see which foods should be avoided.
Here, we'll look at the main foods you'll want to avoid feeding your baby during their first year.