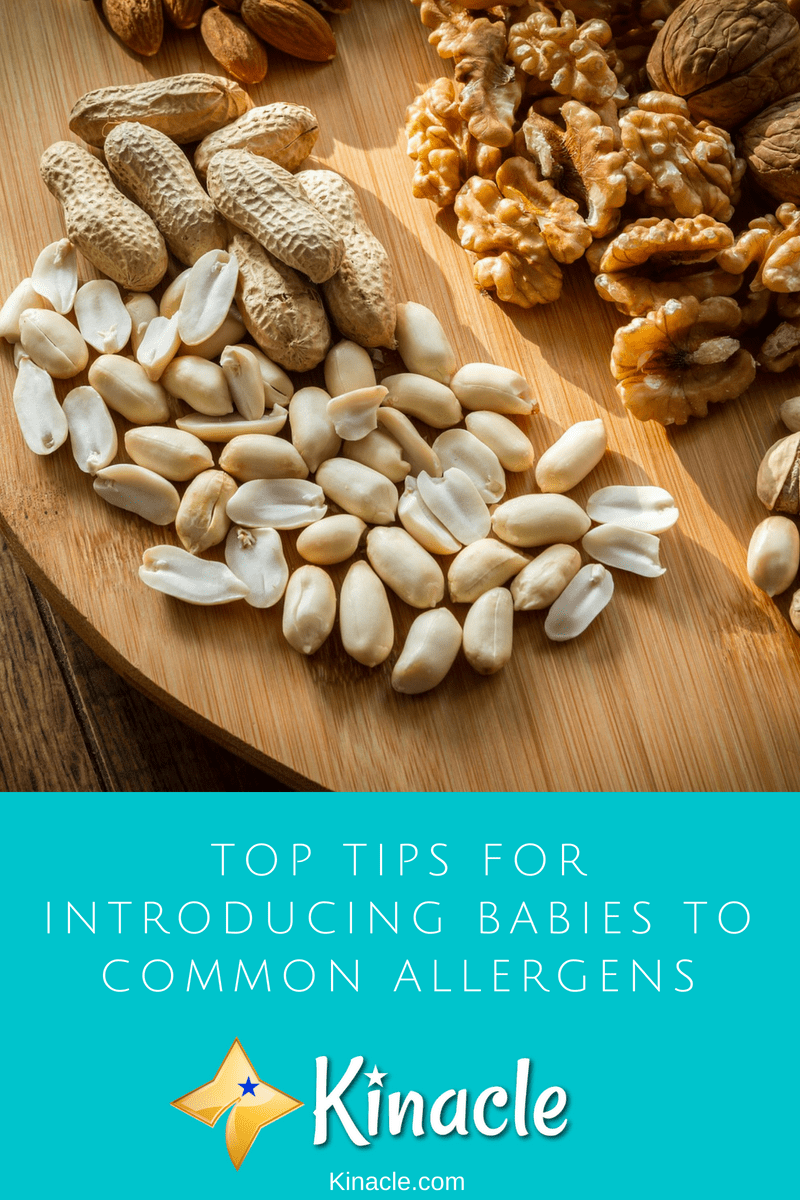 Introducing your baby to allergens is always going to be a worry. However, there are ways to ensure you're doing it in a safe and controlled manner. Thanks to the internet, there's a plethora of advice on how and when to introduce allergen-rich foods to your little one.
The guidelines over when to introduce allergens to babies has changed dramatically in recent years. A study carried out in 2015, known as the LEAP trial, revealed babies were more likely to have a peanut allergy if they avoided peanuts compared to babies who were introduced to them early. Even babies who were considered to be at high risk of a peanut allergy were found to have no reaction when introduced to them early on.
The results of this study changed the guidelines on when allergens should be introduced. Now, experts recommend introducing your little one to allergens within their first year. The question is, how should you do it?
Below, you'll discover the top tips for introducing baby to allergens you'll want to follow. [Read more…]