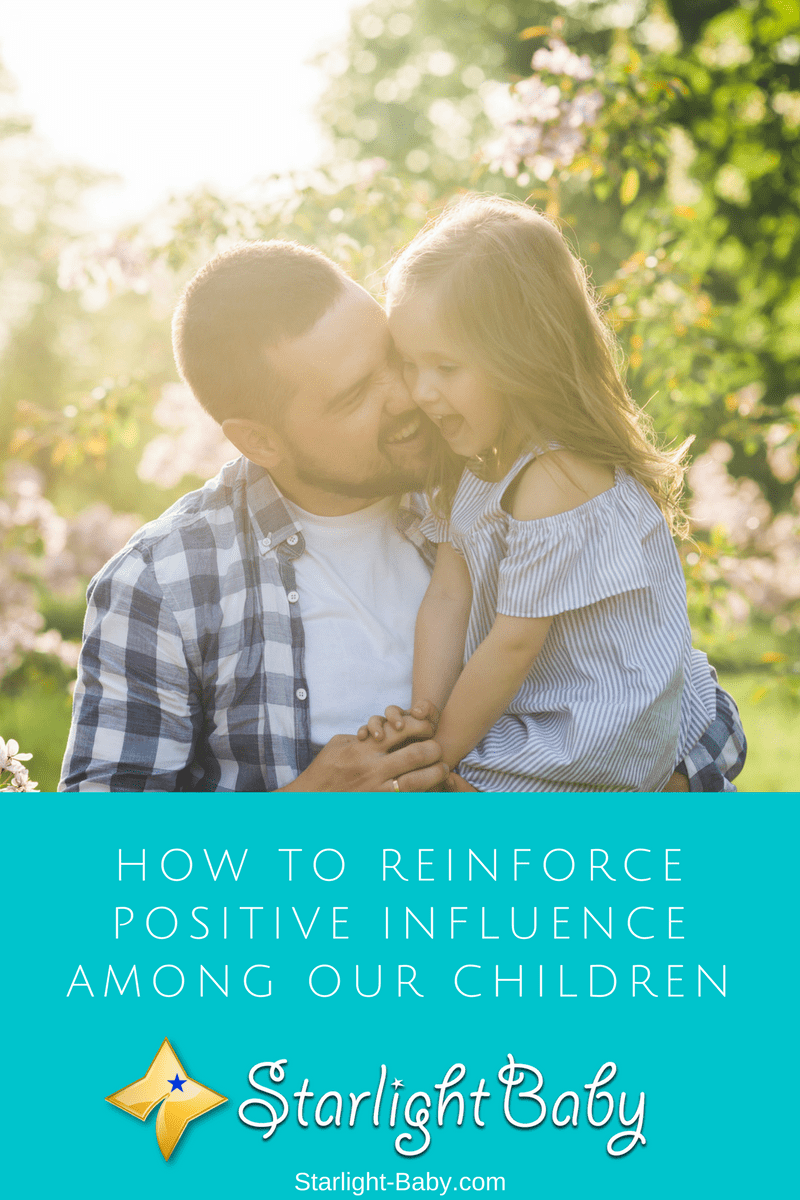 A child's knowledge, character, and behavior are shaped at home by his parents and family. As we all know, the family is the basic foundation of our society. The family has a great influence on the type of person we will become someday.
When we talk about influencing children, parents really matter as they are the primary source of a child's learning experience. As parents, how can we ensure positive influence until they grow up?
Understanding the basic concepts about our child's development would be a great way to start. These are some of the details we may need to help our children start with a good foundation and grow up with proper guidance.