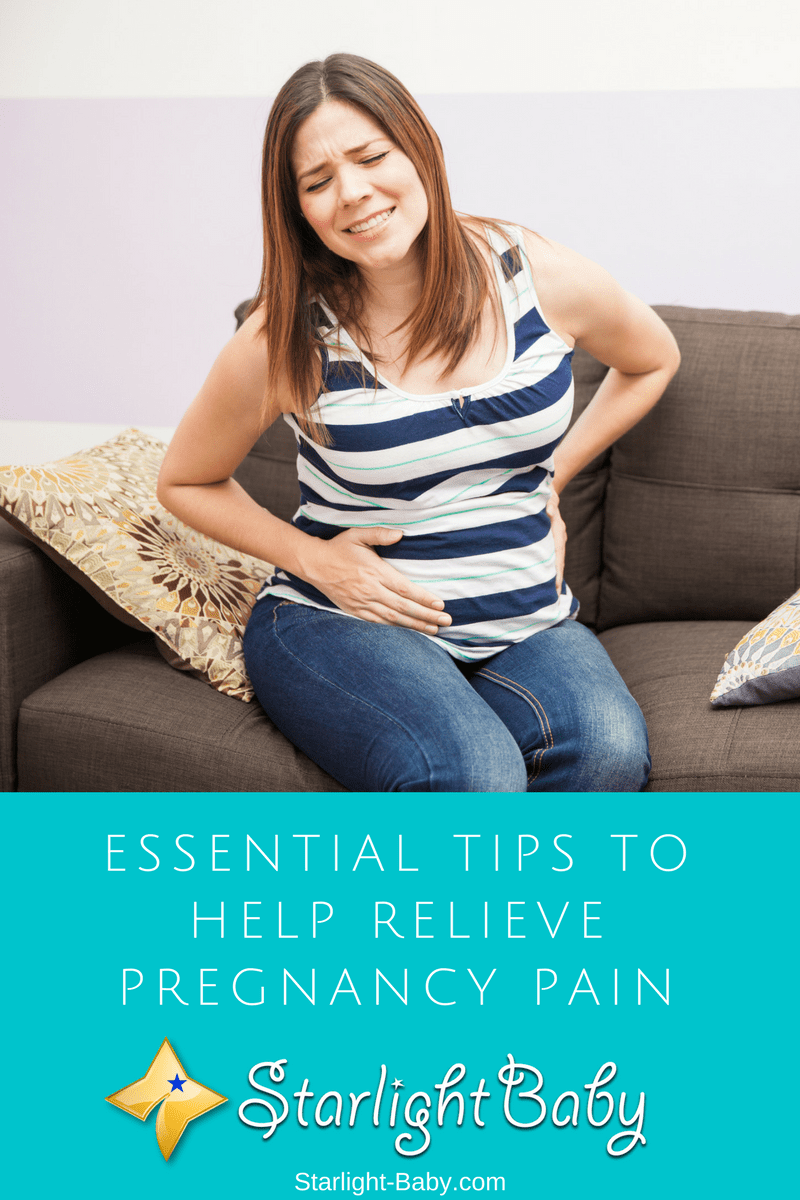 Pregnancy can be a wonderful, exciting experience. However, it can also bring with it a lot of unpleasant side effects.
While you may have expected morning sickness, tiredness and peculiar cravings, one thing you might not have expected is the pain and discomfort pregnancy can bring. From back pain to swollen ankles, pregnancy can cause all kinds of problems for the body. With most forms of pain relief unsafe to take during pregnancy, it's difficult to find relief.
The good news is, there are ways to minimize and often eliminate pregnancy pains altogether. Below, you'll discover some essential tips to help relieve pregnancy pain when you really need it.